High Quality Dentistry
From a family oriented private dental practice
Location
Wilford Road, Ruddington,
Nottingham NG11 6BN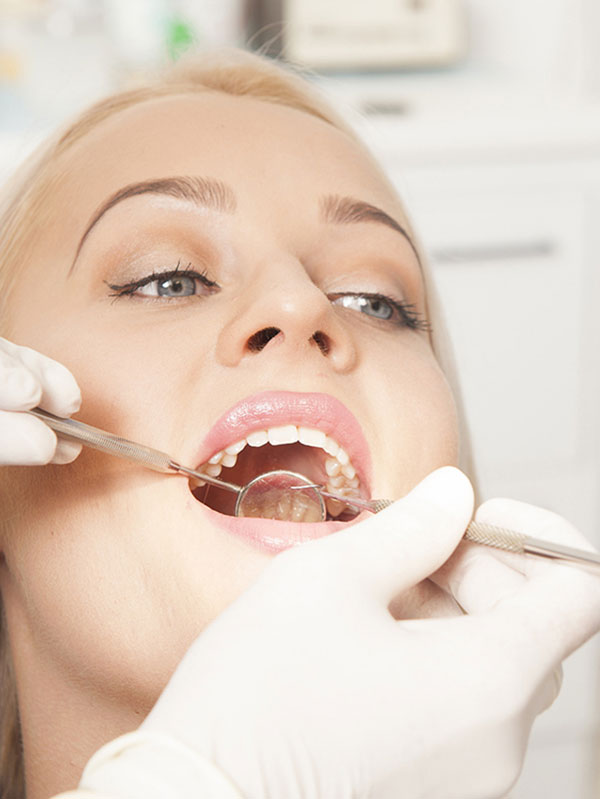 We Take The Care You Deserve
Ruddington Dental Practice is a family orientated private dental practice. We place a strong emphasis on quality of care and the prevention of future dental problems. We provide a complete range of routine and advanced dental treatments at competitive prices.
• Aesthetic Fillings • Dental Hygiene • Crowns • Veneers & Bridges • Tooth Whitening • Sports Mouth Guards • Oral Cancer Checks • Invisalign Braces • Dental Implants




Crowns, Veneers & Bridges


Family Orientated
A family orientated private dental practice that takes the care you deserve.
Whilst prevention is our aim, we are fully aware that treatment is still necessary in many cases. We provide a complete range of conventional and advanced treatments ranging from a routine check up to complex restorative treatment.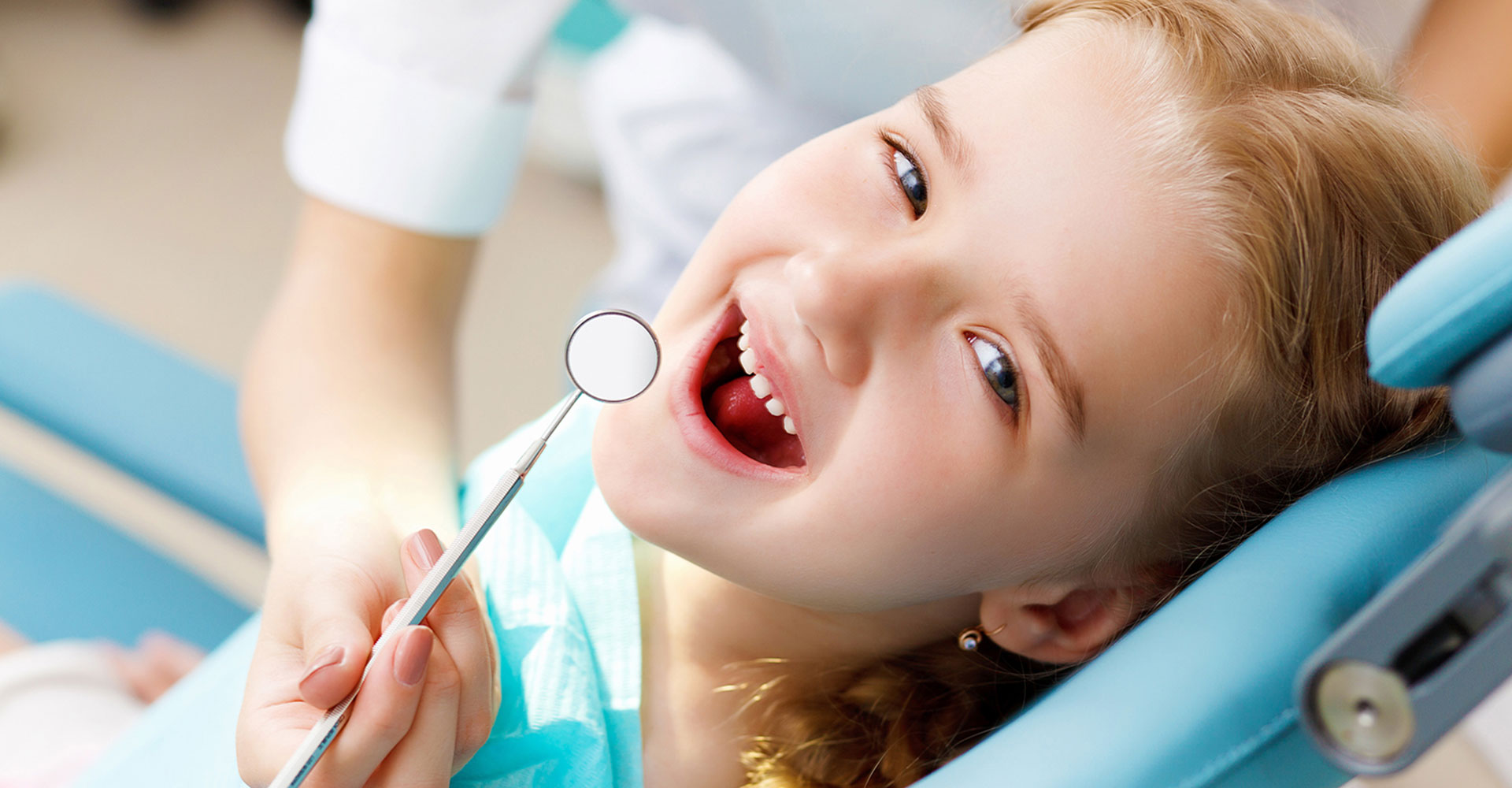 Denplan Essentials
New patients joining Denplan Essentials can receive10% off treatment.
We are a Denplan registered practice
Denplan's variety of dental payment plans provide a cost-effective way of achieving the best oral health.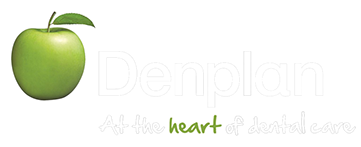 Customer Satisfaction
We take our customer satisfaction seriously and always strive to ensure that every one of our customers is 100% satisfied with our service. Please take a moment to complete our customer satisfaction form.
If the practice is closed, we have an out of hours emergency service available for our Denplan and private registered patients. Please call the practice on 0115 984 8024 Where you can hear details of how to contact the dentist on call. This service should only be used for acute and severe dental emergencies.
MISSED APPOINTMENTS AND CANCELLATIONS
Due to the high cost of practice overheads, it is necessary for us to make a charge in full for all missed appointments or short notice cancellations. If you need to cancel an appointment, we require 24 hours notice. For cancellations of less than 24 hours, we will endeavour to fill the appointment time with another patient, but there will be a charge if this is not possible.
EASILY ACCESSIBLE
Ruddington Dental, Wilford Road, Ruddington.
Situated in easily accessible, ground floor premises on Wilford Road in Ruddington, we have plenty of free parking to the side of the building. There is also a bus stop for the Ruddington Connection situated right outside.